THE NEW NAME IN OFF ROAD VEHICLE PARTS & SALES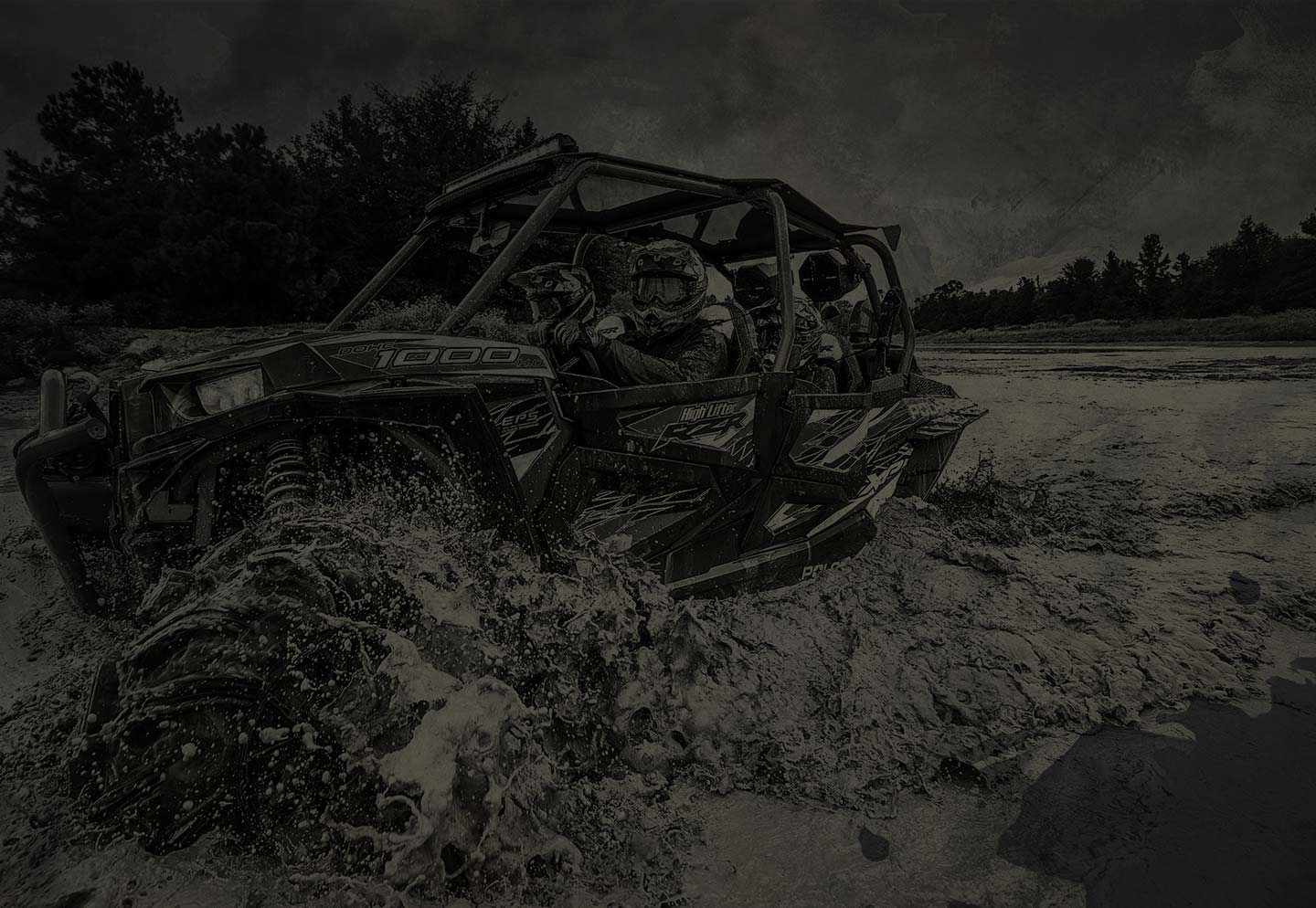 Europe's Leading Polaris® Sport Dealer
2016 winners for Best Sports & Leisure Polaris® dealer in the UK. We are knowledgeable and passionate about delivering the best off-road vehicles, parts and service. Our new website will be launching soon. You'll be able to search through our new and used section, matching you with the perfect machine to meet your needs. Until then, please get in touch using our contact form below.
DOWNLOAD POLARIS APPAREL & ACCESSORIES CATALOGS
Get In Touch
You can write, call or use this online contact form to get in touch.
---
31 Bretton Street
Dewsbury
WF12 9BJ
---
E: [email protected]
P: 01924 460 873